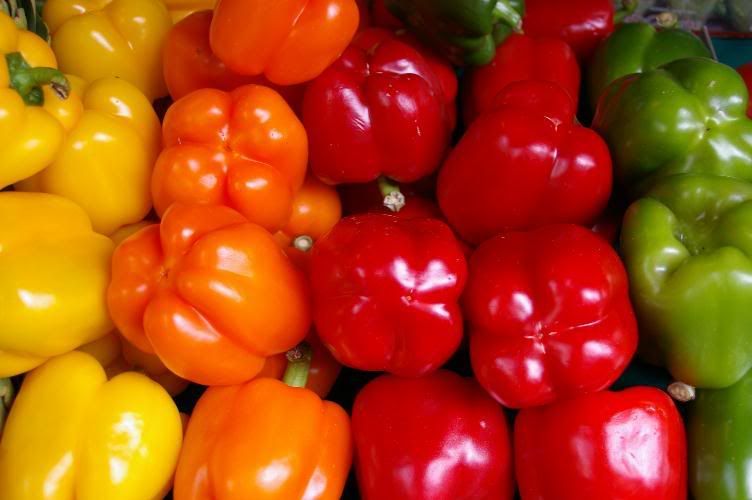 We had an odd set up at our place when I was a kid. My dad was a salesman, and his territory was the far reaches of country New South Wales. So he would leave for work on Monday mornings - well before dawn - and come home on Friday nights. Mum had a job as an egg collector on a chicken farm. She mostly worked Saturdays and Sundays, so my sister and I were faced with a unique situation - Mum all week, Dad on weekends.
Dad was not as experienced a cook as Mum so often in her absence, we were confronted by some very er... whacky meals. And tha'ts putting it politely! I remember one meal of scrambled eggs which were hopelssly burnt. We smothered them in tomato sauce and ate them. Another of Dad's favourites was Camp Pie - a remnant of his Army days, and a sure fire way to catch Mad Cow's disease these days, is you ask me (Camp Pie is tinned English beef).
One thing Dad did serve up to us, which he considered povo food, but which we thought was a gastronomical delight, was boiled sausages. That's right - boiled sausages. Not barbecued, not fried - boiled. Dad would boil a pot of sausages, slice them in half, lay one across a piece of fresh white bread. Then he's lay a bunch of Smith's potato chips over the top, garnish it with tomato sauce, then slap another piece of bread on top and voila - boiled sausage sandwich. We loved that meal so much, we'd ask for it - much to his chagrin.
Ingredients
2 tblsp olive oil
1/2 red capsicum
1/2 yellow capsicum (thems bell peppers for y'all in the US of A!)
1 red onion
2 zuchinis
1/2 egg plant
1 can pureed tomatoes
salt and pepper to taste
1. Dice all the vegetables into roughly the same sized pieces. Okay!
Precisely
the same size if you can - it will help the ratatouile hang together better when it's complete.
2. Heat a large saucepan and add half the olive oil. Then add half the vegetables, stir frying until they begin to turn translucent around the edges. Remove from the saucepan, add the remaining oil then stir fry the remaining vegetables. Return first half to saucepan and reduce heat to a simmer.
3. Pour tomato puree into saucepan and stir to combine with vegetables. Add salt and pepper to taste - a good teaspoon of each is usually enough.
4. Serve with roasted chicken breast fillets, or spooned over freshly cooked pasta with a sprnkling of parmesan cheese. This recipe freezes really well and can be defrosted by heating in the microwave for about three minutes.