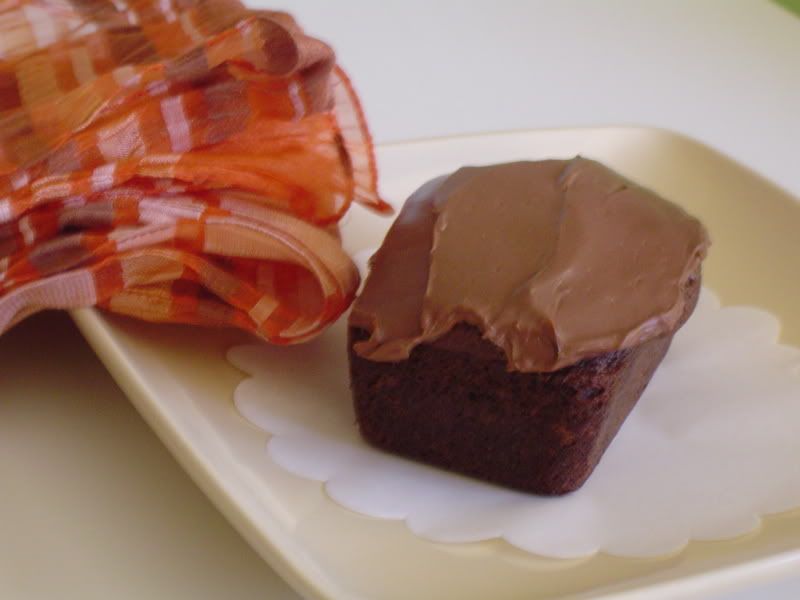 There are times in your life when you realise it's just possible that friends can do as much for you as family can – if not more. I was nineteen years old when I first figured this out. It was my first year out of high school. I'd been working for about eight months as a proof reader in a Braille publishing facility. I still lived at home but I'd bought my first car and I was fast becoming an independent young woman.
My birthday is in September, and up until that point, my school friends and I had been in the habit of going out to restaurants to celebrate. My friends at the time were Tory, Leanne, Lisa and Tracey and sometimes Larrissa, although she came and went from the group. I hung with Tory the most, because we liked going clubbing together. We often took Tracey with us, and we frequently caught up with Lisa, who had moved into the city with another friend Peisha.
But we were all in Penrith the weekend of my nineteenth birthday, and I had been told that I was in for a birthday surprise. I had to dress up for dinner, and I was picked up at sunset by Tory, who stuck blindfold on me as soon as we got into the car. She drove me around in that state for a while and eventually when the car came to a stop, Lisa and Tracey materialised at the door of the car. The three of them helped me out of the car, lead me up some steps, through a door and whipped the blind fold off.
Voila! Staged in the middle of Tracey's lounge room was the first surprise party I'd ever been thrown in my life. My friends had gone to great lengths to decorate the room and had even cooked a three course meal themselves. Complete with chocolate birthday cake.
I probably wasn't as appreciative of their efforts at the time – dare I say at nineteen, I wasn't as emotionally mature or as capable of expressing my gratitude as I am today. But when I think about the good times I've had in my life, the memory of that birthday always comes up, and I'm always amazed at the generosity and love that my friends showed me. That birthday was even more important than I realised at the time. We were all about to grow up, find boyfriends, move out of home, and begin going our separate ways. At that point, we only had about a year and a half of good solid friendship left. And in the case of some of the girls at the table that night, when they drifted away, they simply didn't come back. Leanne is really the only one I still have constant contact with, thanks to email.
It's true what they say – you don't know what you've got until it's gone. I was really lucky to have those friends. And that birthday – well it was one of my best ever.
Ingredients
190g butter
1 cup sugar
½ cup water
¼ cup Organic Dutch Cocoa
½ tsp bi-carb soda
1.5 cups self raising flour
2 eggs
1. Place the butter, sugar, water, cocoa and bi-carb soda in a roomy saucepan. Stir over a medium heat until the butter is melted and the sugar is dissolved. Increase the heat slightly and bring the mixture to a gentle boil. Reduce heat and simmer for a full five minutes. Note – watch this mix carefully as the bi-car soda makes it rise right up to the top of the saucepan. When it does, just lift it off the heat until the level lowers again, then continue with the simmering process. Set aside until mixture reaches room temperature.
2. Sift the flour into a large bowl. Pour the chocolate mixture over the top and beat with electric mixer on very low speed to combine.
3. Add the eggs with the mixer running, and continue to beat for two minutes, ensuring all ingredients are combined.
4. Pour batter into rectangular mini-bar cake pans. Fill each hole to about half way for a good sized cake. Bake in a moderate over for approximately 25 minutes, or until the top of the cake springs back when touched. Cool on a wire rack.
Chocolate Butter Cream Icing
70g softened butter
4 cups icing sugar mixture
4 tblsp milk
¼ cup Organic Dutch Cocoa
1. Place the butter in the bowl of an electric mixer and cream for two minutes.
2. Turn mixer off and add all other ingredients. Combine on low speed until all ingredients are wet, then increase mixture speed to high and continue beating for about three minutes.
3. Smooth onto tops of bar cakes and decorate with chocolate flakes or sprinkles as desired.